Cuyahoga County Jane Doe
Sex
Female
Race
White
Location
Strongsville, Ohio
Found
February 5, 1975
Unidentified for
43 years
Postmortem interval
8 months
Body condition
Skeletal
Age approximation
15 - 25
Height approximation
5'2
Weight approximation
105 pounds
Cause of death
Gunshot (homicide)
This case contains graphic content that may not be suitable for all readers.
Cuyahoga County Jane Doe was a teenager or young adult found murdered in 1975. Her mandible was not recovered and her limbs were missing, presumably due to dismemberment, as her killer had sawed some of her teeth out of the skull.
Theories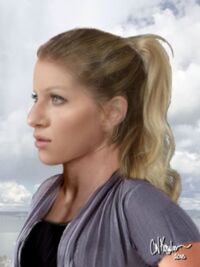 Links