Harris County Jane Doe
Sex
Female
Race
Hispanic
Location
Houston, Texas
Found
January 29, 1990
Unidentified for
28 years
Postmortem interval
24 hours
Body condition
Recognizable face
Age approximation
15 - 25
Height approximation
5'1
Weight approximation
151 pounds
Cause of death
Homicide
Harris County Jane Doe was a teenager or young adult found murdered in Texas in 1990.
Physical characteristics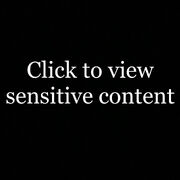 The victim had her front teeth capped with gold.
She wore earrings with dollar signs.
Her hair, which was black, was about four inches long.
She had brown eyes.
A scar was located on the upper part of her left leg.
Her fingernails were pained red.
Clothing
She wore a white pullover with the words  "Company Europe International" and "DE".
She wore blue jeans.
Links